Online Live Excel Classes
Study in the comfort of your home or office.
In these classes you see the instructors screen with the application open, and you ask questions and interactive with the instructor with other people in the online class listening and learning from questions and answers.
Course Level
Introduction Microsoft Excel
Intermediate Microsoft Excel
Advanced Microsoft Excel
Price: Please call
Times: 9:00 am to 4:00 pm.
Please call to register for online classes.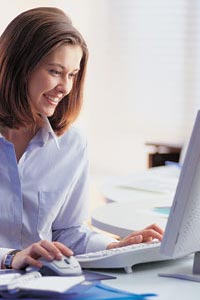 "If you can dream it,
you can do it"