Adobe Premiere Classes
Hands on Adobe Premiere class in West Los Angeles, California
Real-time editing for professional video production Adobe® Premiere® software revolutionizes nonlinear video editing. Powerful real-time video and audio editing tools give you precise control over virtually every aspect of your production. Built for the exceptional performance of Microsoft® Windows XP® systems, Adobe Premiere takes video production to an entirely new level.
Course Level

Class Hours

Inroduction to Adobe Premiere

16

Introduction and Intermediate Adobe Premiere

24

Call for next class schedule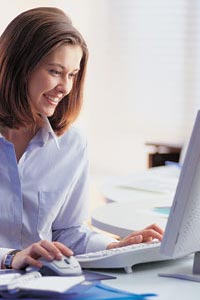 "If you can dream it,
you can do it"